How to create effective brochures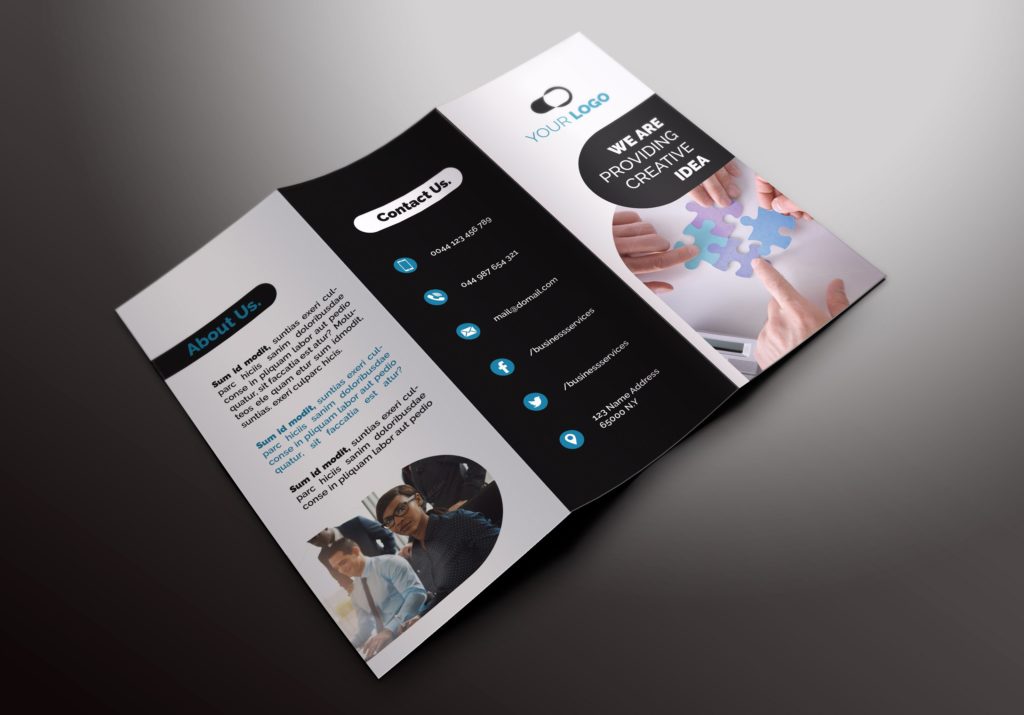 Brochures are great marketing tool to provide more information about the company and your business. This marketing collateral is big enough to provide important details like production and service descriptions, but it is also small enough to put inside purses and use as future references.
Given the importance of this marketing collateral, it is necessary for business owners to design a brochure that would pique the interest of their audience. Printing experts shared some tips on how to make a winning brochure design:
Be clear with your purpose
The first thing that you need to do when designing a marketing collateral is to know what is the objective behind it. Most companies design brochures with no goal in mind. A clear marketing objective can help you to determine the design elements that should be used and emphasized. Also having a goal would help you measure the efficacy of your offline marketing campaign.
Know your target audience
Apart from knowing the objectives, you also need to consider your intended audience. It is a general rule for marketers and graphic designers to know the target audience like the back of their hands. Knowing the demographic and psychological makeup of the target audience will help you to create a design that would address their needs.
Brochures and sales sheets are used to lure in the audience so it is a must that it is visually appealing at first glance. The audience should have the desire to check it out once it is handed to them. You need to find a way to make your brochure creative and unique without compromising its objective. You might need to commission graphic companies to help you design a visually effective marketing collateral.
It is very tempting to put everything in a single paper or space. But you need to restraint yourself. You need to keep in mind that brochures are used to provide information and details. Putting too many design elements would defeat the purpose of the marketing collateral. Practicing restraints would make your brochure design effective for the target audience.
Get straight to the point
Although brochures offer more space than flyers, avoid beating around the bush and get straight to the point. You need to get straight to the point and relay the information the audience need in less but powerful words.